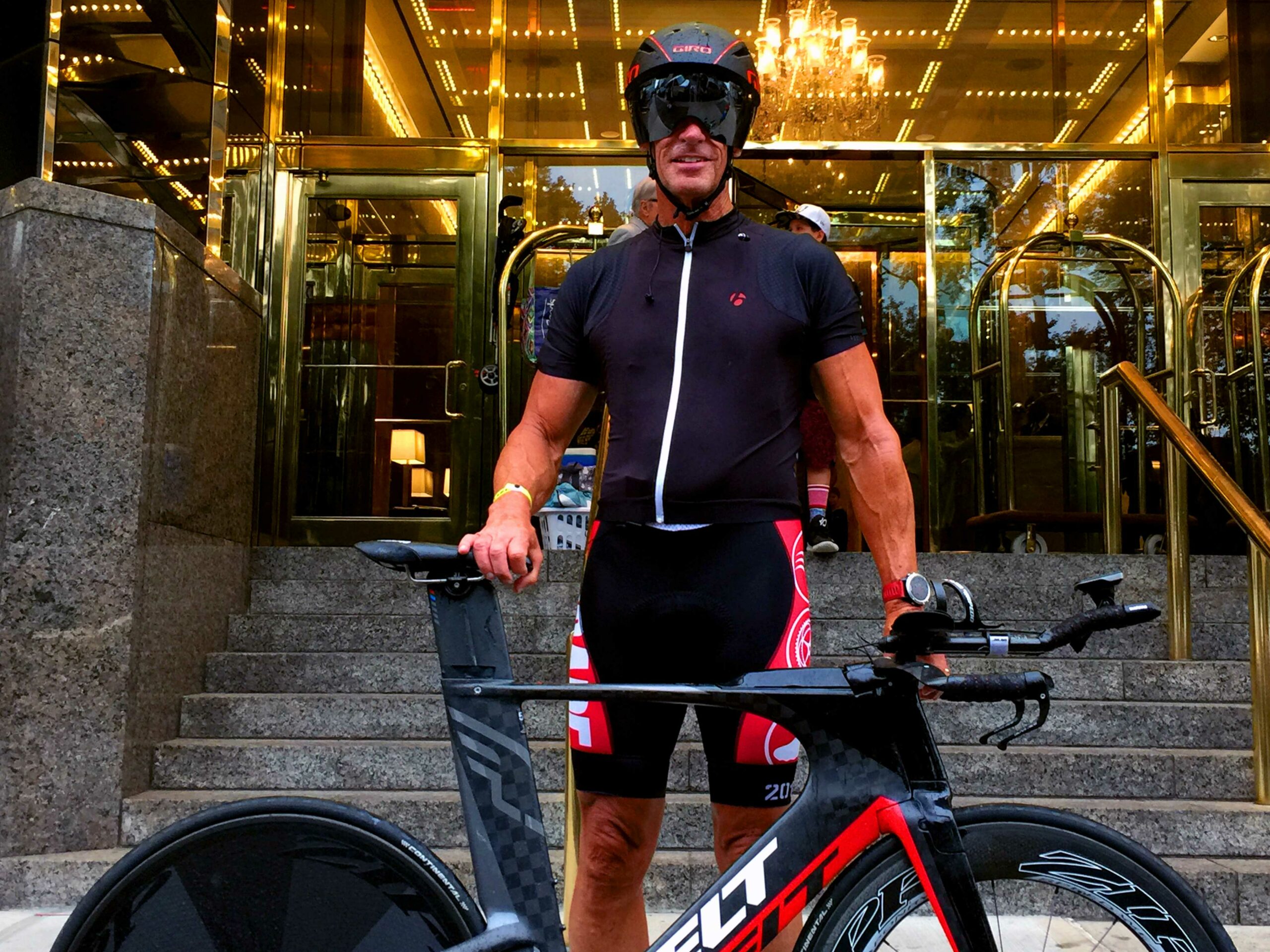 Neil Myers is a native Californian who was born in Los Angeles, grew-up in Santa Rosa, and has lived for the past 33 years in Santa Barbara. In 1989 Neil founded Connect Marketing, a full-service marketing firm focused on B2B high tech companies. Since then, Connect Marketing has helped more than 600 tech firms like Symantec, Siemens and HP reach their marketing goals. Myers is also an award-winning documentary filmmaker. In 2021, Myers released his first documentary, Climb, at the Santa Barbara International Film Festival. Climb was an official selection at 40 film festivals in six countries, winning 26 times including best documentary, best cinematography, best director, best editing, and others.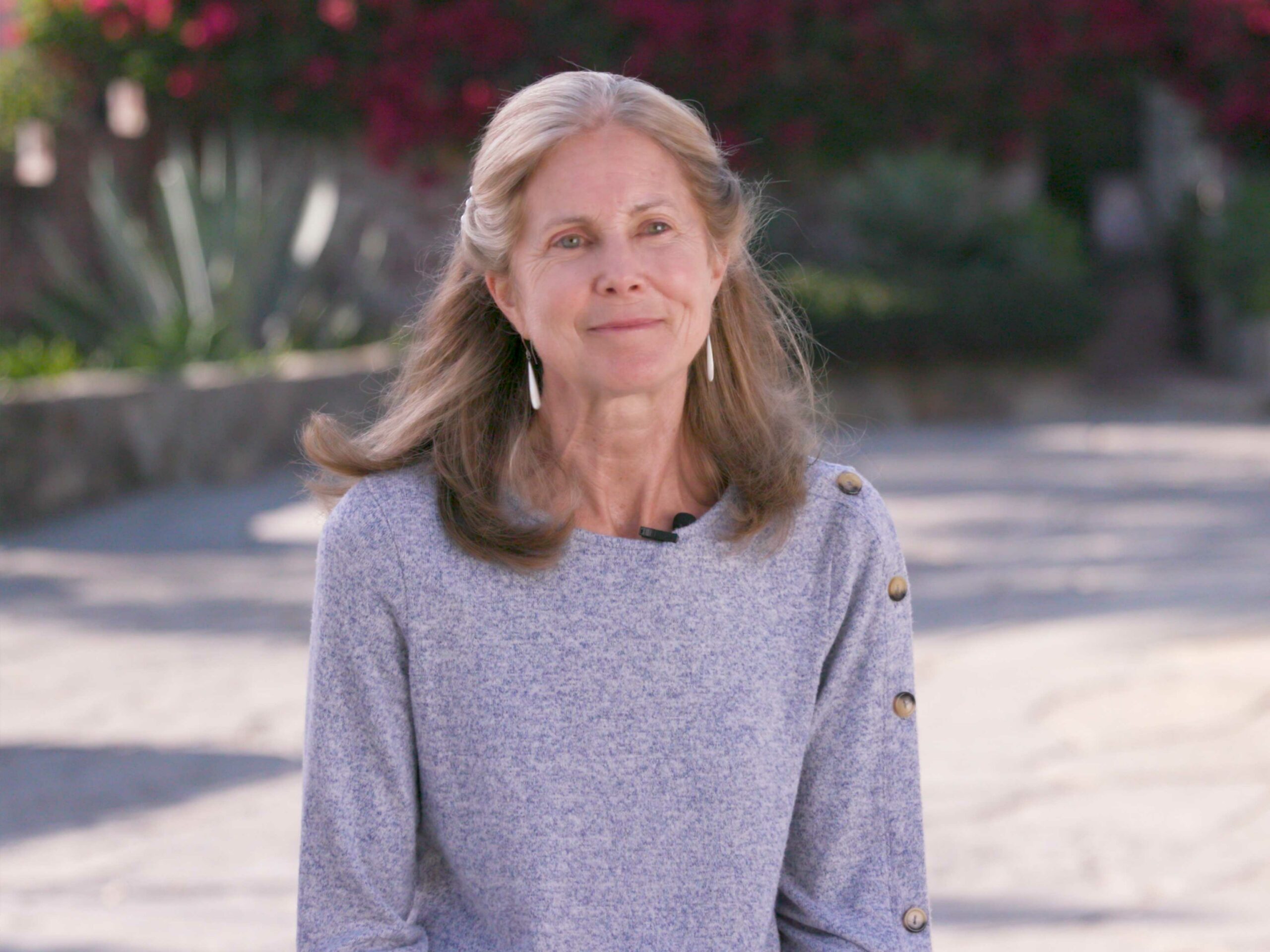 Leigh (Scalapino) Myers was born in Palo Alto, California.  She moved to Santa Barbara as a sixth grader.  In 1981 at the age of 22 Leigh was diagnosed with MS. It changed the course of her life, but so did meeting and marrying Neil in 1983. Together, they had the privilege of raising 3 sons.  Leigh worked as a volunteer in local elementary schools teaching math and science, and was a fixture on pool decks supporting coaches and athletes. After struggling with illness and searching for better health choices, Leigh went back to school in 2015 and got a degree in Integrative Nutrition. Today she counsels people who live with chronic disease.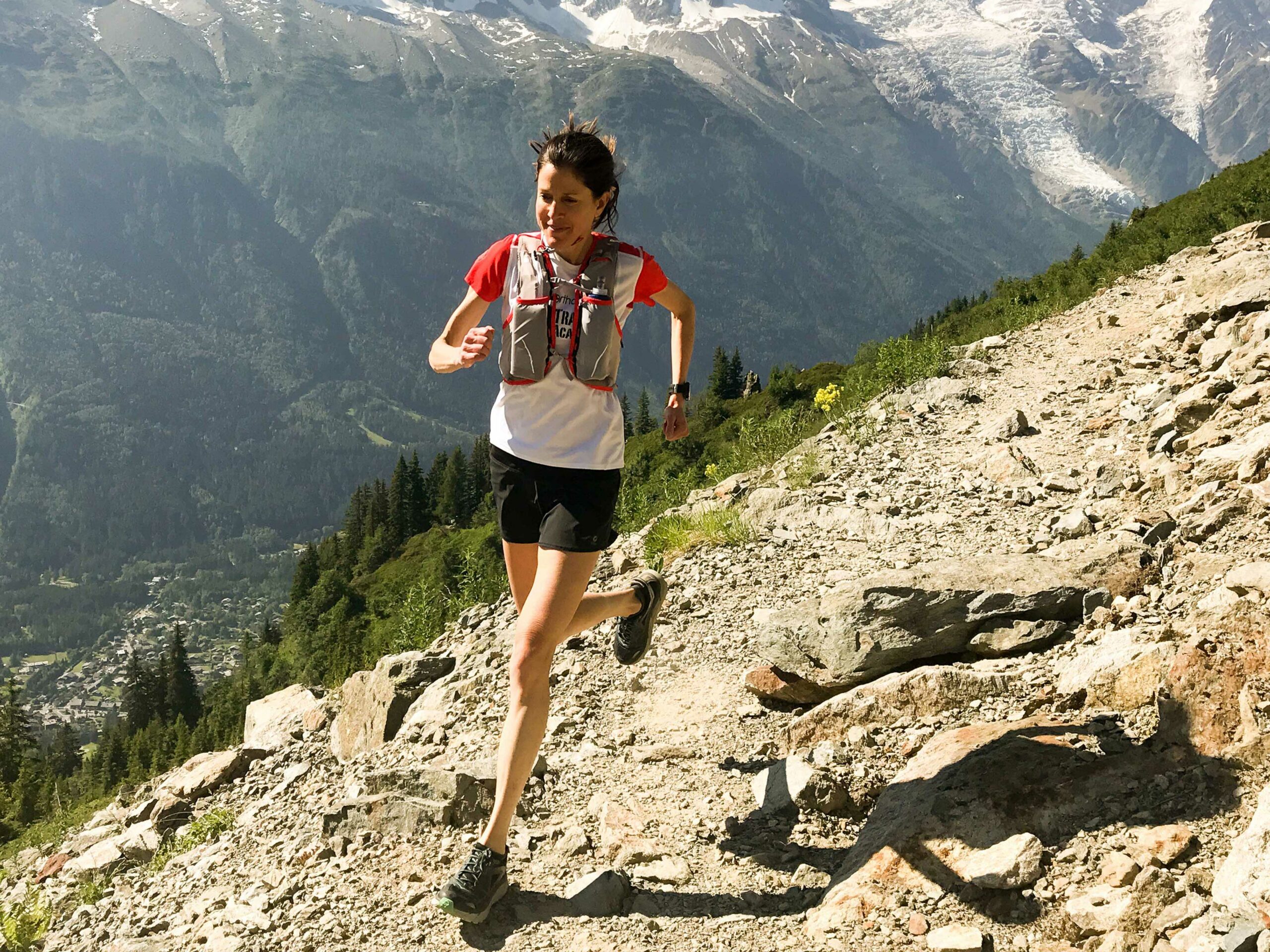 Holly Hagerman has worked the past 35 years creating strategic marketing programs for some of the largest technology brands, such as Lexmark, F5 Networks, Riverbed, ServiceNow and Internet Security Systems. Outside of work Holly can be found running ultra-trail marathons, ski mountaineering racing and coaching youth SkiMo. Hagerman qualified and competed in the 2000 women's Olympic Marathon Trails and has won the Nike Women's Half Marathon twice and numerous other distance running events.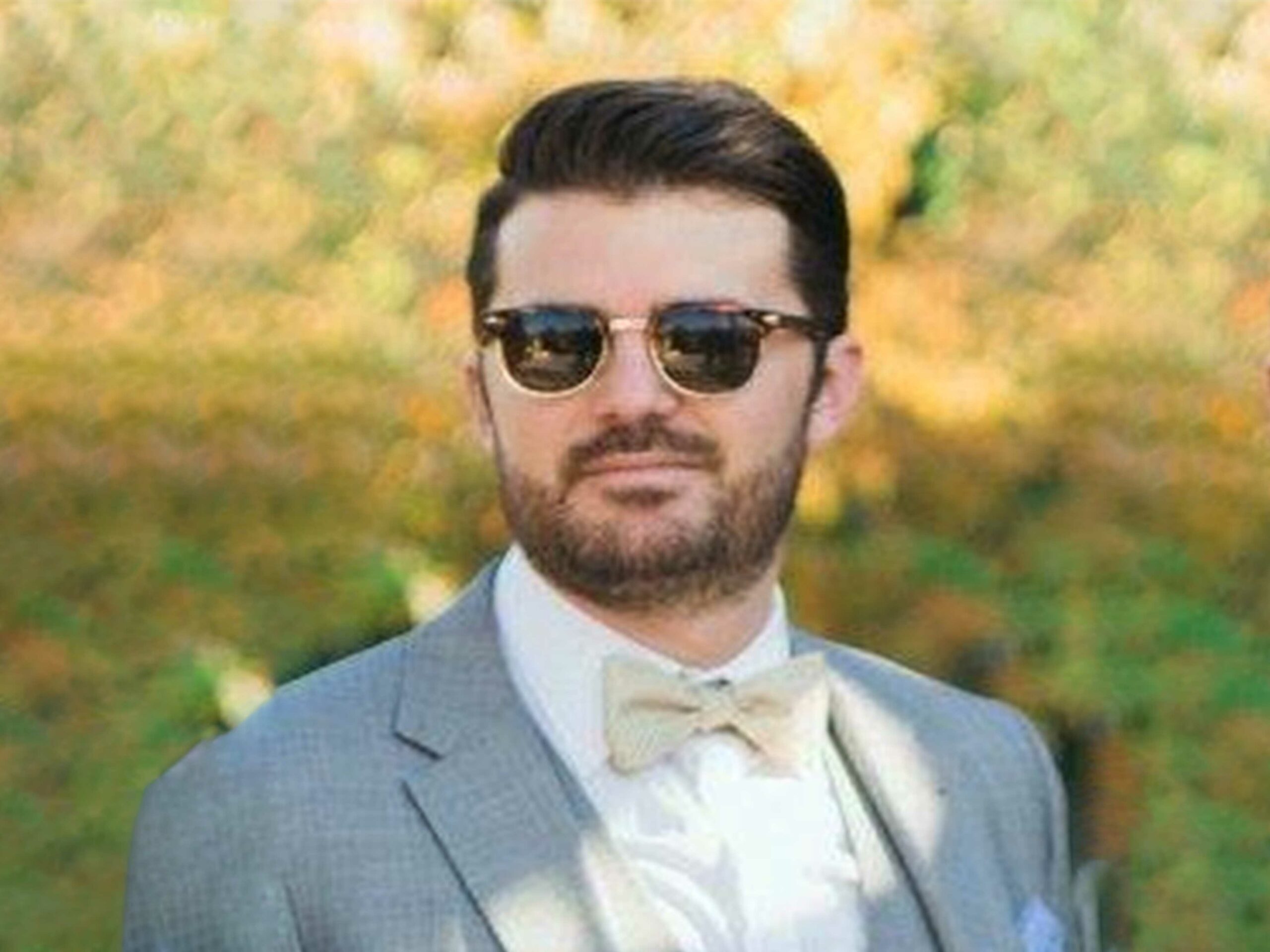 Hugh has been fascinated by technology and engineering from a young age. He started his career as an enterprise software developer, but eventually made the jump to the startup side of the world. Hugh has founded or been part of multiple startup companies, and is now the CTO of Snappt. Hugh was an all-American water polo player who played on the UCLA Club team that placed second in the nation in 2006.
"DESERVES TO BE SHARED"
Milano Gold Film Festival
"EXTREMELY WELL-MADE, INSPIRATIONAL FILM"
Roger Durling, Santa Barbara International Film Festival
"AN ANTHEM TO COURAGE"
Mulderville
"HERALDS SUSPENSE AND A CLIMAX WORTHY OF THE BEST FICTIONAL SCRIPTS"
Milano Gold Film Festival
"THIS IS A FANTASTIC FILM"
WILDsound: The Film Podcast